Contact Us

Questions and Comments

We welcome your questions and comments. Please be advised that this is a general parish email maintained by our webmaster and parish office staff. For confidential matters, please call the parish center to schedule an appointment with the person who you'd like to see.
New To Parish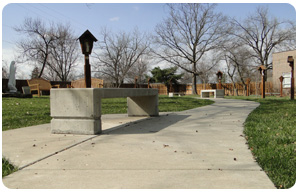 Welcome to Our Parish Family
Holy Trinity Catholic Church is a dynamic faith-filled community. We welcome newcomers and are pleased and privileged by your presence. Please take a moment to come in and register in our parish. A representative will contact you to welcome you and provide helpful information about our parish.